Written By: Louis James Diaz Google+
.
Oh yeah! I won! I was chosen to be one of those 68 bloggers that have been named! My First in just barely 1 and half month of blogging! Woohoo!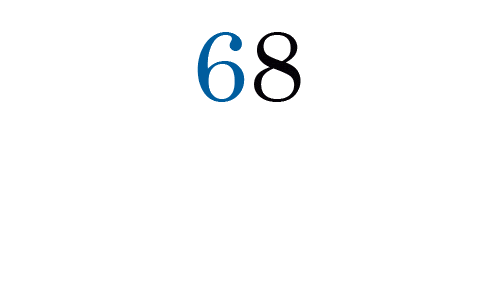 I told y'all, don't make me let you eat your heart out. Be a Nuffnanger and be someone! Now if you have read my entry, you should have had heard of the contest and have also won. I told you it wouldn't hurt, and for all of those people who did read my entry and was not convinced, well here is the proof! No doubt.
Here are the 68 chosen bloggers. The winners. The bomb.
www.acconectedlife.net
www.ibeejing.com
www.boysessence.blogspot.com
www.quingdom.com
www.pinoywebsurfer.blogspot.com
www.lalaksut.blogspot.com
www.pinoysportsblogger.blogspot.com
www.charmspassion.blogspot.com
www.bum-spot.blogspot.com
www.azraelmerryland.blogspot.com
www.blogmarc.com
www.wahb.biz
www.macappleboy.com
www.pinkista.net
www.angperegrino.com
www.edelweiza.com
www.thewebmagazine.blogspot.com
www.brainbitsandbeats.blogspot.com
www.kapamilyaonesite.blogspot.com
www.beauty-in-out.blogspot.com
www.joedelsanvictores.com
www.earthlyexplorations.blogspot.com
www.subtleoasis.com
www.flaircandy.com
www.dpositiveside.blogspot.com
www.scrollandspin.blogspot.com
www.gummybaby.blogspot.com
www.excesc.com
www.muzikistah.com
Congratulation to all of the winning bloggers, and congratulations to me!! hmm. I think one of the nuffies staff was impressed by my entry, that is why I got one of the spots in the 68 bloggers I just found out. She was the first one who commented on my entry, Roanna. Thanks .
If you aren't a nuffnanger then be one now. just sign up in here. or click on the pic below.